Oxnard is a quiet, seaside town with plenty of coastline that's popular for its beautiful views and varied beaches. Whether looking for someplace to surf and kayak or a spot to enjoy a calm tide to float on with the whole family, be sure to try these ten best Oxnard beaches.
Oxnard Beach Park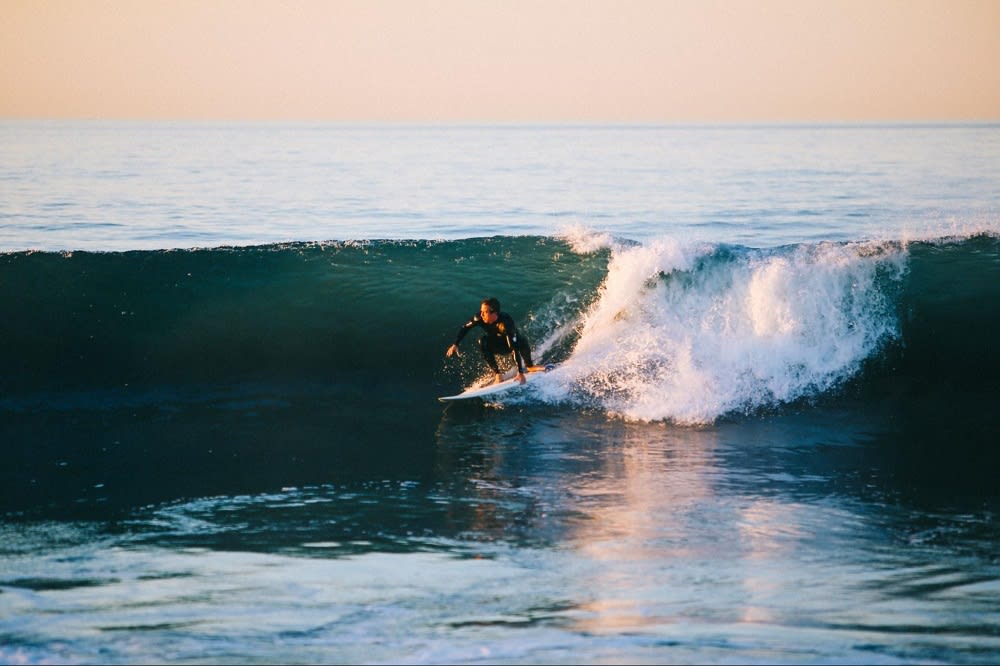 Those searching for a wide, sandy beach to enjoy a range of recreation can find what they're looking for at
Oxnard Beach Park
. This shoreline is sandwiched between popular beaches Hollywood and Mandalay Beach, and its waters are great for surfing, bodyboarding, or simply jumping in. Visitors with families can picnic at the group picnic areas, on the grassy lawn, or play at the kid's play area. Views of the Channel Islands are also available via a path through the surrounding dunes.
Mandalay State Beach
Rival for the best beach in Oxnard is
Mandalay State Beach
, located right next to Oxnard Beach Park. Equal parts recreation area and protected land, this spot features a beach, wetlands, and dunes. Alongside surfing, fishing, or beachcombing on the shore, this is also a popular spot to birdwatch. The sandy shore is also perfect for a sunset stroll, offering beautiful views of the colorful horizon reflecting off the waves.
Silver Strand Beach
Silver Strand Beach
is a favorite with Oxnard locals, named after the silver screen and the southernmost of all the beaches in the city. There's only one entrance to the mile-long shoreline, and its private location means it stays uncrowded year-round. This is a popular spot for surfing, as it provides beachgoers with three peaks. The Jetty is great for intermediate surfers and longboarders, La Janelle provides tempting challenges, and the Bowl's current aligns with fall and winter recreation. The area is also ideal for body surfing, fishing from spring to fall, and beachcombing year-round. This beach features great murals created by local artists at the Port Hueneme Naval Base.
Hobie Beach
Families searching for calmer waters for children or visitors uncomfortable with strong currents can visit
Hobie Beach
for tranquil seas. This beach is protected by the rocky shoreline and is in the Channel Islands Harbor. There's also a launch area for beachgoers interested in kayaking or stand-up paddle boarding. Given its calmer waters and limited shoreline, this beach is popular and can get packed with swimmers during the summer.
Neptune Square Beach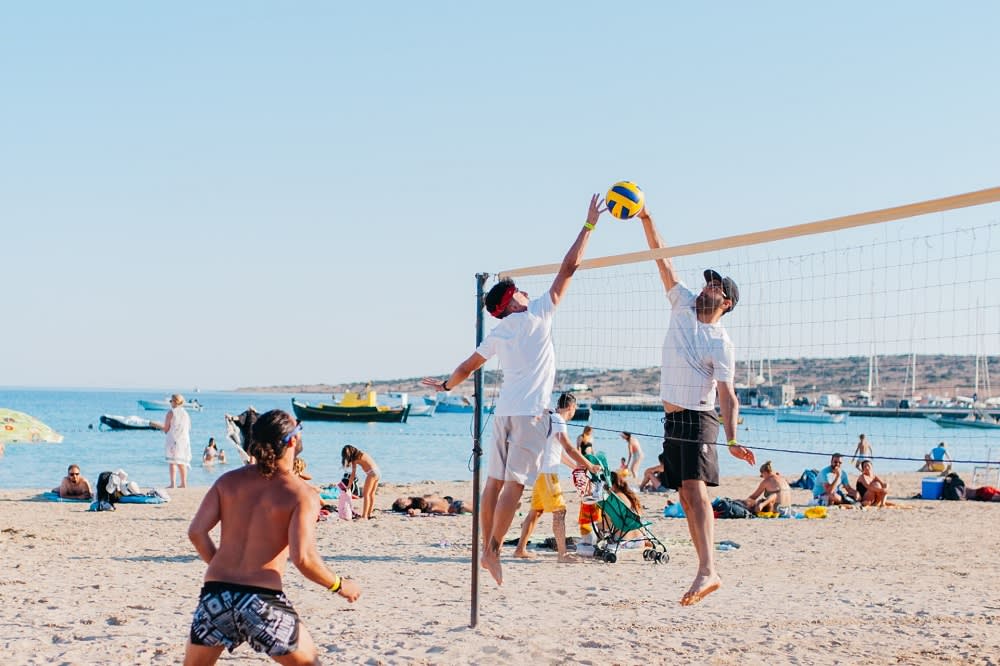 Tucked away from popular spots like Oxnard Beach Park and Mandalay State Beach is
Neptune Square Beach
, offering a wide sandy shore for visitors. Beachgoers can settle onto the shore to enjoy the ocean spray and view of the surrounding mountains. Those with children can play on the swings and slides in the kid's play area or play a game of basketball or sand volleyball. This is also a popular place to fish, surf, and jump into the water.
Kiddie Beach Park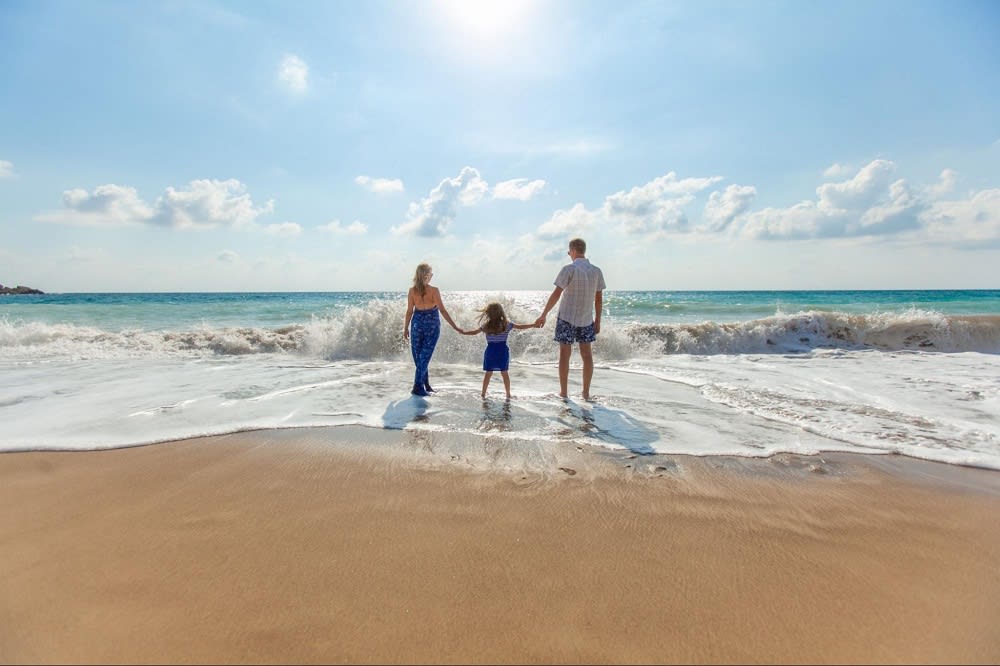 As the name suggests,
Kiddie Beach Park
is the best beach in Oxnard for families with children. This dog-friendly beach is in the Channel Islands Harbor, which protects the area from the ocean's waves. These calm waters are perfect for a swim or quick dip and provide great conditions for stand-up paddleboarding and kayaking. Visitors can watch the sailboats float by on the water or walk the boardwalk to Silver Stand Beach.
Hollywood Beach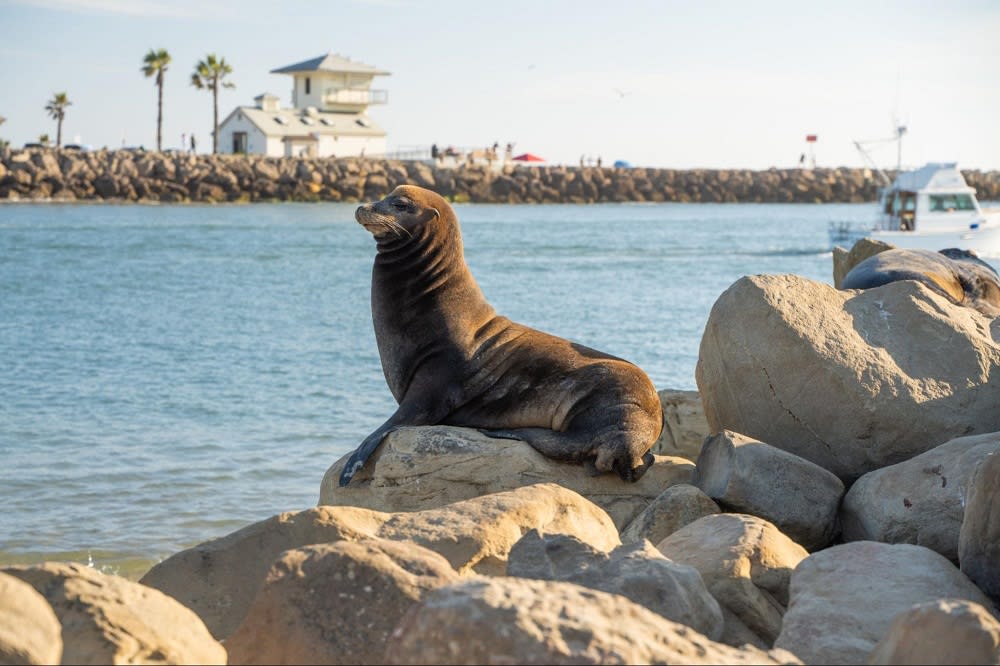 Hollywood Beach
is one of the best Oxnard beaches, providing the most classic version of a California beach. Named for the movie stars who frequent this shore, Hollywood Beach is large, offering plenty of shoreline to enjoy the ocean, surrounding dunes, and great weather. It's also common to spot the occasional sunning sea lion or seal and dolphins out in the water. Visitors will love this area for its great surfing, sunbathing, and beachcombing. Hollywood Beach is right next to Channel Islands Harbor, which is great for electric boats, jet skiing, and other water recreation.
Bass Rock Beach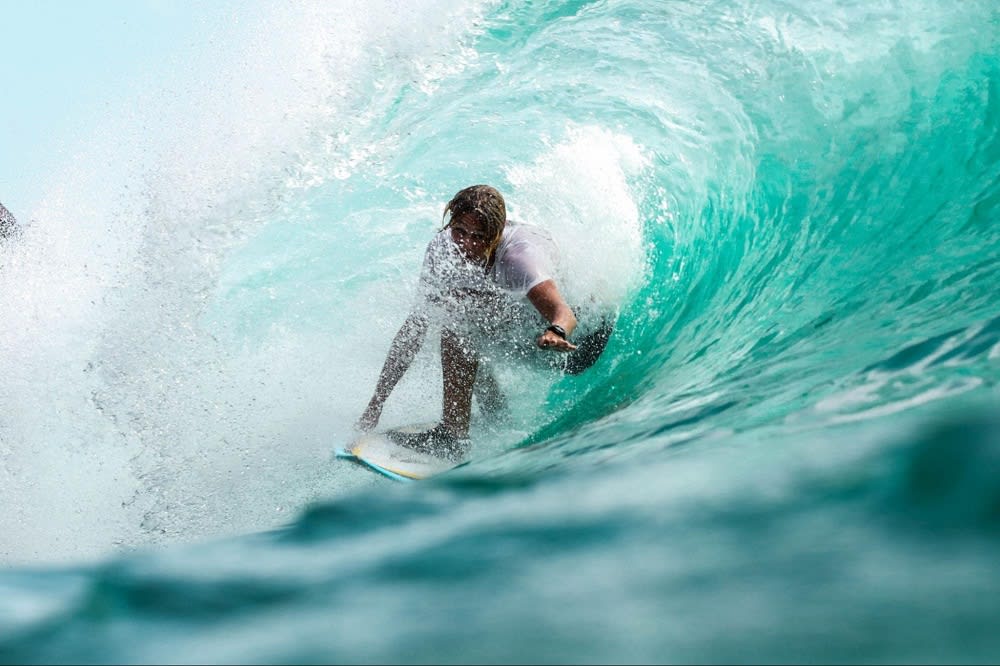 Visitors in Oxnard interested in beach views but unprepared for a full day on the shore can make a quick stop at
Bass Rock Beach
. Located off the highway, visitors can walk down the concrete steps and view the waves crashing against the large rocks bordering the shore. Visit during low tide to explore the exposed tidepools or bring a surfboard to surf the waves surrounding Bass Rock, located at the beach's south end. This is also a great spot to fish or bring a four-legged friend.
Frenchy's Cove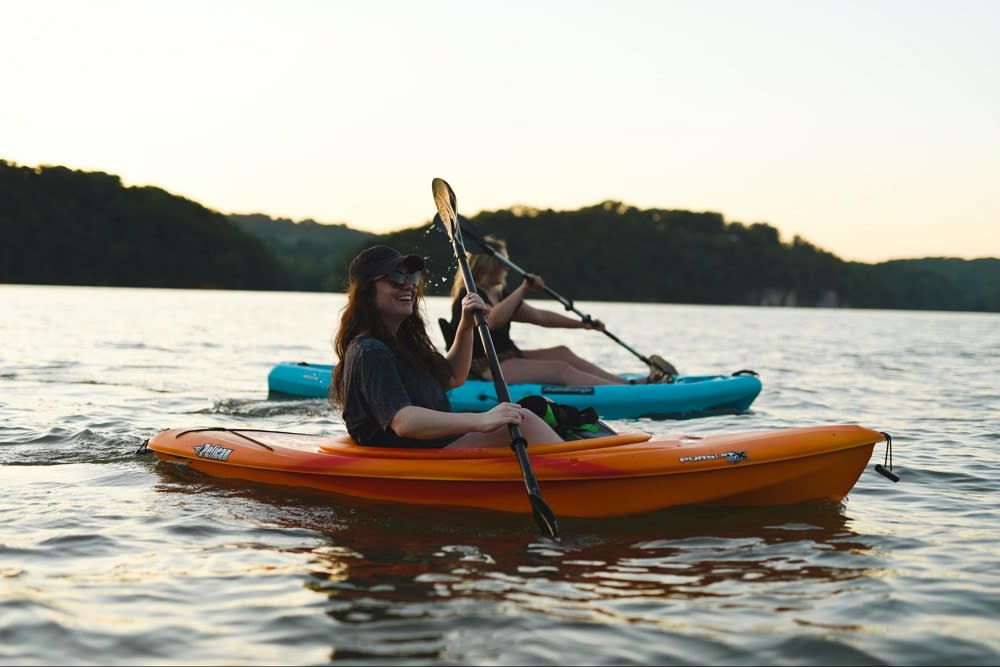 Located on Anacapa Island's western islet is
Frenchy's Cove
, a small beach at the base of the oceanfront mountains. Named after the local fisherman Raymond "Frenchy" LeDreau, this spot is popular for kayaking, canoeing, stand-up paddleboarding, and boating. Swimmers should be cautious of the strong current, and most visitors come to the cove for tide pooling. Tide poolers can search for native species like sea stars, snails, crabs, sea urchins, and limpets.
East Isle
Also located on Anacapa Island,
the East Isle
is a popular area for kayaking, scuba diving, and hiking the surrounding area. Those paddling on the water can visit Arch Rock, which towers 40 feet high. Hikers who make it up the steps from the boat landing can explore the trails on this mile-long island, which lead to the Anacapa Island Lighthouse to the east and Cathedral Cove and Inspiration Point to the west. Although this isn't the best beach for swimming, visitors have several opportunities for wildlife watching and camping.
Ready to visit Oxnard?
Whether you're interested in great waves for surfing, a family-friendly spot for relaxing, or exploring the native sea life, Oxnard, California, offers plenty of options. When you're ready to live a little closer to these ten great beaches, contact local agent
Ann Howarth
to guide you through your options in the area.