If you've owned and cared for your Oxnard, CA, home for many years, you can expect to make a great profit upon selling. And if you plan to purchase another house in the area after selling your current one, the money you generate from selling will go a long way toward a down payment, closing costs, and payments on your new home.
Regardless of your motivation to sell, the preparatory steps you take before entering the market will take your property to the next level and ensure you're getting the best offer possible. Below are steps to help increase the equity and sale price you earn when selling an Oxnard luxury home.
Find an experienced agent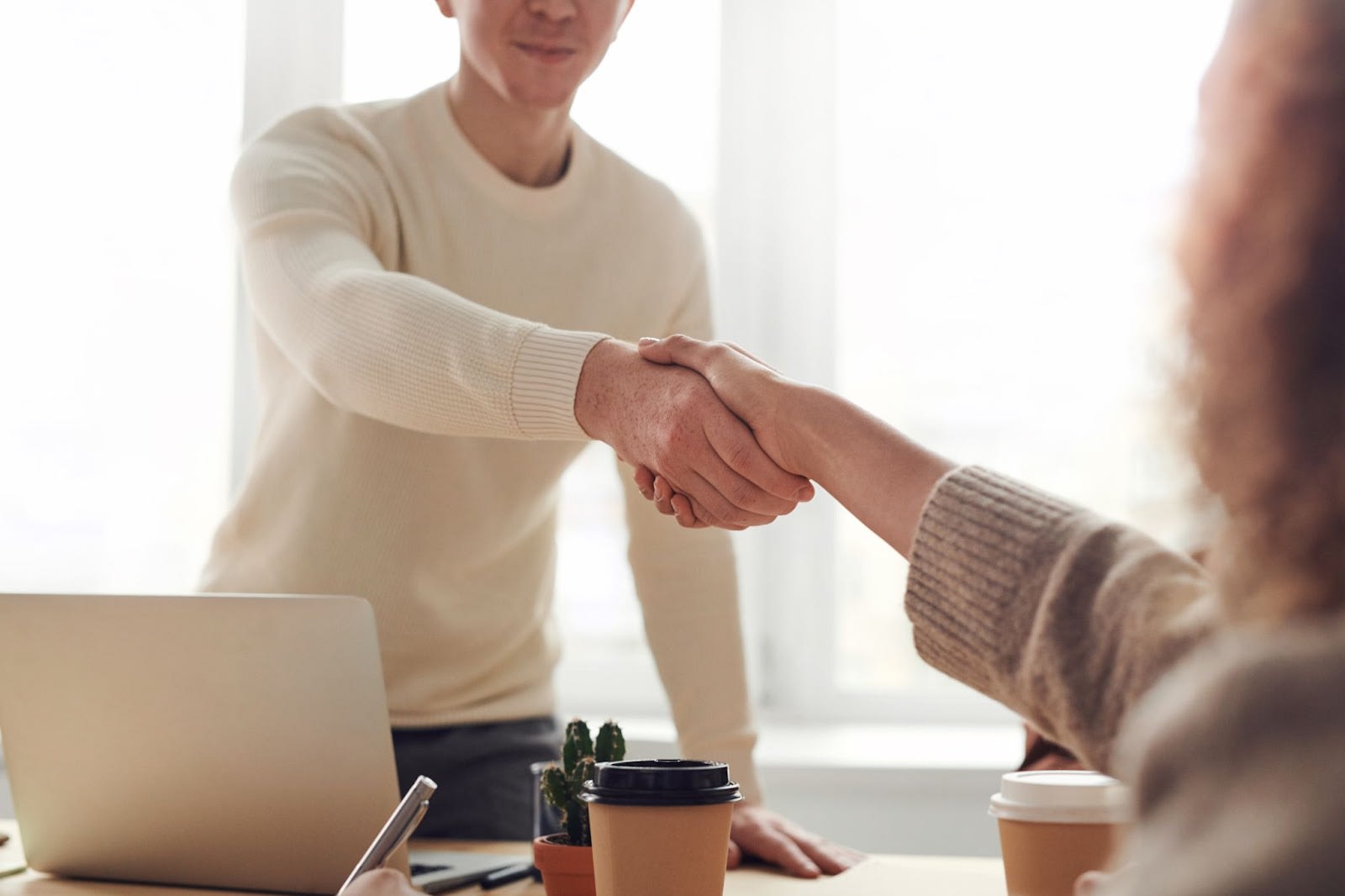 It's vital when selling your home to be represented by an experienced Oxnard realtor who can advise you at every step of the process. Oxnard is considered a seller's market—meaning more people are looking to buy houses for sale than there are properties available. In spite of this reality, you shouldn't neglect your home's preparation in the hope that a strong market will do all the work for you. Selling a home in any market requires strategic upgrades for your property, as well as expert guidance.
As you research and interview potential agents, be sure to look at their track record with past clients. Agents will often post their sales stats and testimonials on their websites. It also helps to get recommendations from friends and co-workers who have recently bought or sold Oxnard real estate. As you interview agents, try to get a sense of their professionalism, trustworthiness, and how well you'd work together.
Once you've hired an agent, they will begin your listing process immediately. According to Zillow.com, the median price of Oxnard homes is $672,335. That's an increase of 22.8% during the past year. Prices are expected to continue to rise in the hot Southern California real estate market, especially in a community like Oxnard that offers a great lifestyle, luxury homes, and waterfront views.
Set a competitive price
Once you've hired an agent, they will help you arrive at a competitive price point for your home. Deciding how to price your Oxnard home can be the most difficult step in the selling process, it's here that an agent's expertise really comes into play. Your agent will advise you that if you set the price too high, you run the risk of having your home sit on the market too long while other similar properties are snapped up. If you set the price too low, you may be leaving money on the table.
To help you arrive at the exact right price, your knowledgeable Oxnard real estate agent will run a Comparative Market Analysis (CMA) to compare your property with similar homes that have sold recently in the same neighborhood. By running these "comps," the agent will help you arrive at a fair market price that will keep you competitive against other sellers. Among the factors that go into a CMA are square footage, the floor plan, lot size, amenities, and upgrades, as well as the home's overall condition, age, and location.
Once you've set a price, you should strategize on how you will handle offers. A buyer might present a bid at or above your asking price, which is great, but their financing could seem sketchy, making it too risky to accept. Other offers might be for less money, but if the buyers have letters of pre-approval from mortgage lenders, their financing will be solid, and it could be a safer offer overall.
Of course, price isn't the only factor to consider when looking at offers. An all-cash offer could be the most enticing, but another offer with fewer contingencies may be more worth it in the long run. Your Oxnard realtor will be able to expertly advise you on which offer you should accept.
Create a marketing plan
Another strategy for attracting high offers for Oxnard houses for sale is to market strategically both online and in person. When you work with an agent like Ann Howarth, she will make the necessary arrangements so that you can have high-quality, professional photographs of your home.
Many buyers begin their home search online, so having an informative, good-looking listing can go a long way toward piquing their interest and prompting them to schedule a private showing or attend an open house.
Stage your home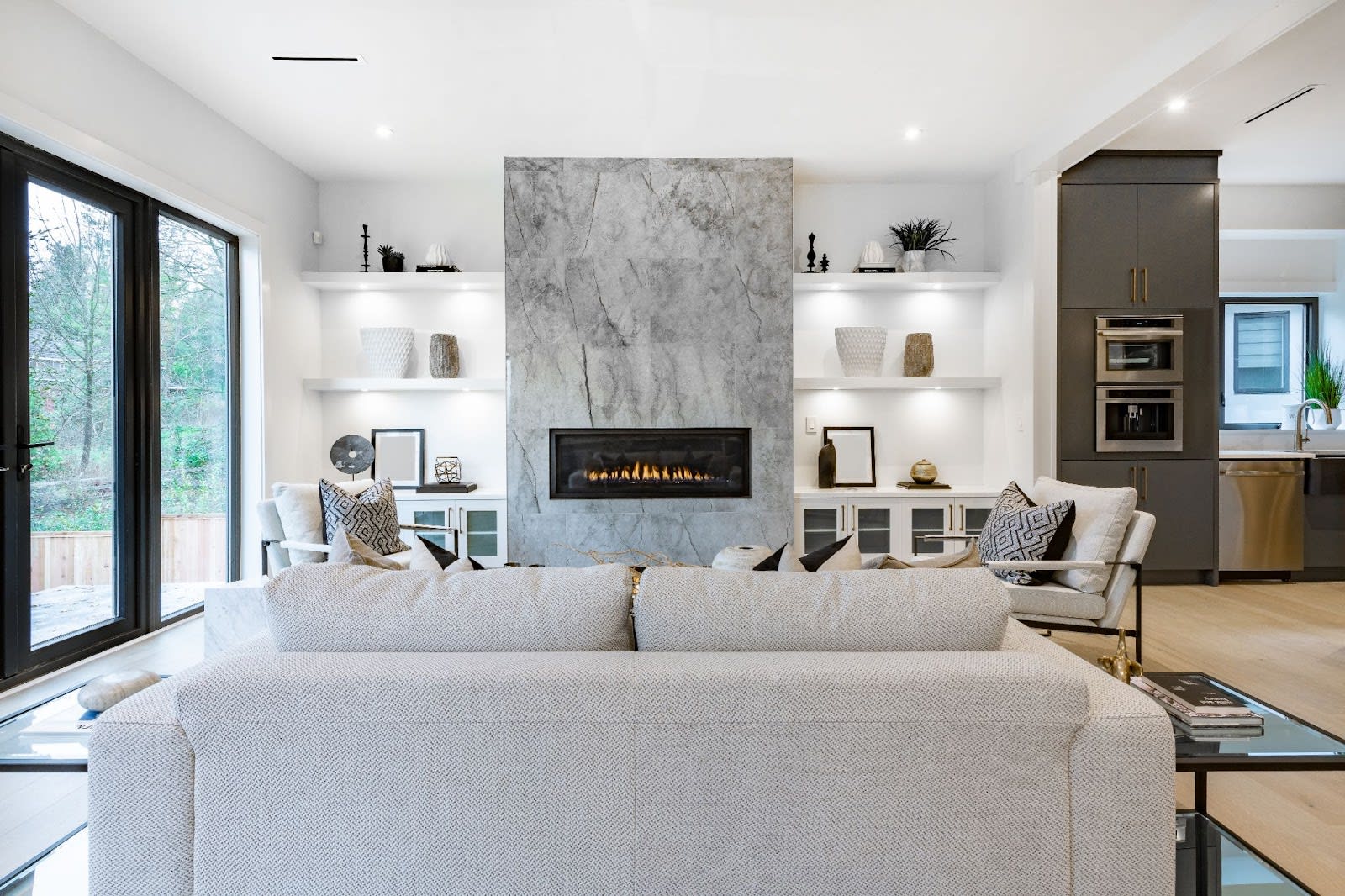 Finally, your Oxnard real estate needs to sparkle to get buyers to submit a good offer. This means you need to stage each room to perfection. Declutter your space and remove about half of your belongings to open up the floor plan. Stage your furniture to make the living room look spacious and welcoming, and ensure bedrooms are clearly designated as bedrooms. You'll also need to deep clean the entire house. Don't forget the outside, where the true first impressions and "curb appeal" will be formed by potential buyers. Get your landscaping in shape and clean up the front porch. Paint the front door a welcoming color and replace any old or dysfunctional outdoor lighting with attractive and energy-efficient alternatives.
Looking to list a luxury Oxnard home for sale?
Since each home, client, and real estate transaction is unique, your Oxnard real estate agent should come prepared with flexibility, experience, and creative solutions to closing your sale. When you're ready to list your Oxnard luxury home for sale, let Ann Howarth wow you with her local expertise, creativity, and superior customer service.