If you're thinking of selling your home in Oxnard, CA, it's normal to have questions. And while it's tempting to try to sell it on your own and save a realtor's fee, there are plenty of good, profitable reasons why you should consider working with a professional Californian real estate agent. From advertising to market analysis, to staging, the benefits of working with a realtor generally outweigh the risks. Working with a truly local realtor will offer additional perks, as they will be more likely to understand the market in which you're trying to make a sale.
1. Real estate agents can help accurately price your home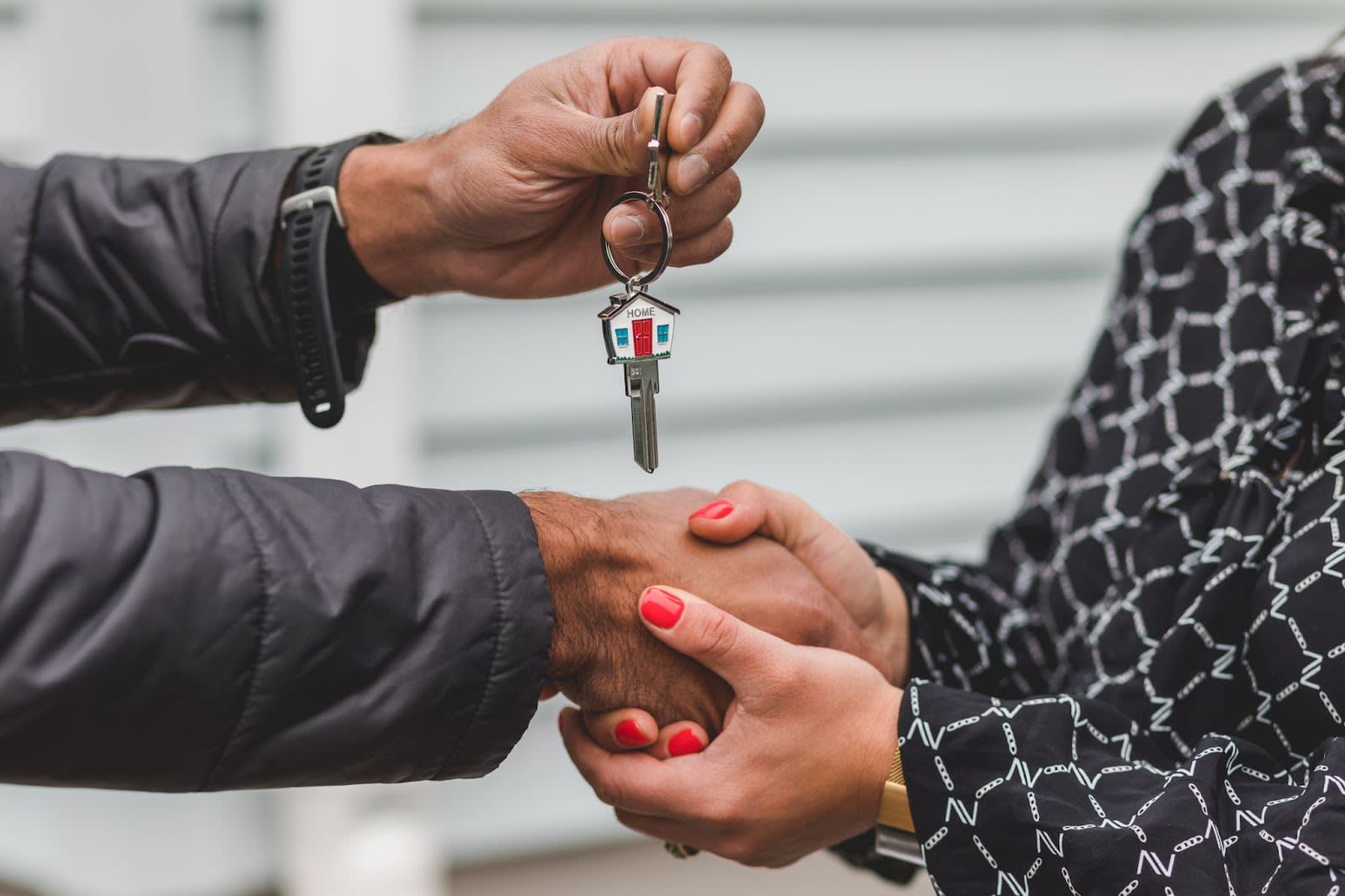 As a seller, your primary goal is to sell your home as quickly and efficiently as possible. Sellers are often tempted to bypass an agent to save money on the commission, as it's easy for homeowners to assume they know what their home is worth. However, the number that owners come up with frequently doesn't reflect the value of the property according to market analysis. This is one of the major benefits of working with a real estate agent, as they aim to ensure that your home is appropriately priced for the market. A real estate agent will rely on a fact-based process that involves pulling comparable recent home sales within a specified radius and comparing your home against these numbers to arrive at a fair asking price. Pricing fairly can help encourage higher offers (and bidding wars) from buyers by starting with an alluring and reasonable price point.
2. Real estate agents are experts at marketing
Real estate agents have a wide array of marketing resources at their disposal, which is a huge advantage when it comes time to sell your home. Marketing doesn't begin and end with a single home for realtors, and agents are constantly called on to learn more in order to ensure that each listing they represent gets the attention it deserves.
It's essential for real estate agents to be well versed in both on and offline marketing techniques and strategies. Considering that 52% of buyers find their homes online, your local real estate agent should be an expert at digitally marketing your home through a variety of methods, everything from their own websites, social media, and events such as open houses. Photography in particular is one of the most important digital elements in selling homes. According to the National Association of Realtors, homebuyers indicated that photos are the number one feature they utilize when they are searching for a home online. An agent will focus on marketing the best features of your home, whether that's a great view off the balcony or the outdoor dining space.
3. Local real estate agents will better understand the market
A specialized market is easier to navigate with an experienced real estate agent who understands the area. By interviewing local real estate agents, you have a better opportunity to find an agent with a clear understanding of the neighborhoods and home values in your area, and how they've changed over recent years. Additionally, they will also have a solid understanding of the forces and variables behind the local economy, and how to use that knowledge to your benefit.
4. Real estate agents learn about listings first
According to the National Association of Realtors, buyers typically search homes for about eight weeks and look at a median of nine homes before buying. This is in large part due to the highly competitive nature of the current housing market. Not only can buyers expect to spend weeks searching for a home, but homes are selling at record speed, which can further extend an already lengthy process. A 2020 study by Zillow revealed that the typical home in the United States sold in just 16 days, the result of eager buyers who are facing record low inventory.
A real estate agent learns about properties first, and in fact, they often know about properties before they hit the MLS. This means that your agent will inform qualified buyers about your property quickly, and can help you learn about what's available on the market as soon as you're ready to buy a new home. Your real estate agent will help you vet other properties even as they work to sell your home.
5. Real estate agents handle the negotiations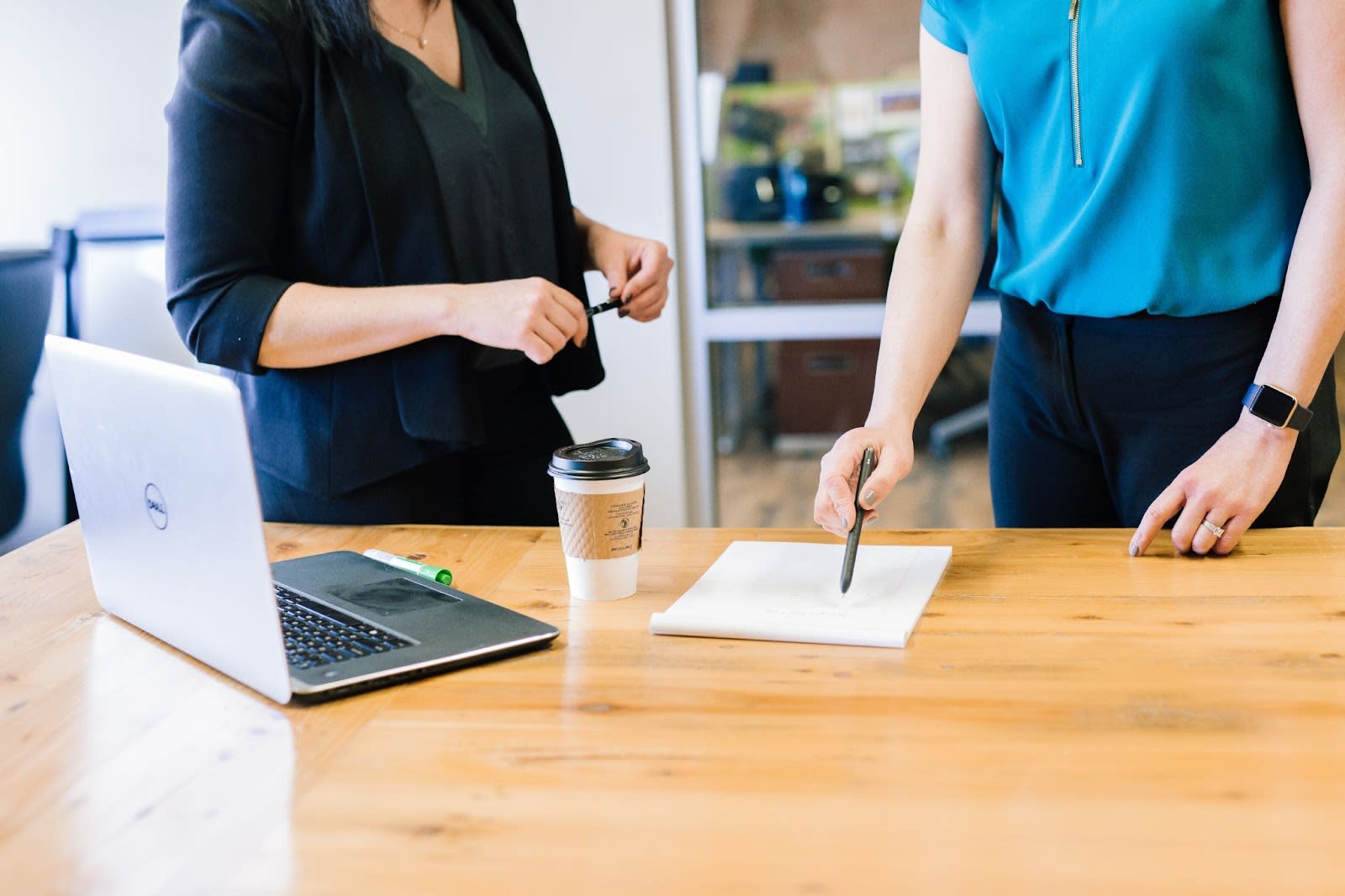 Negotiating is a tricky but profitable business for home sellers. The skills for successful negotiation don't come easily, and this is a common reason why people hire real estate agents to do the negotiating for them. A good agent will handle negotiations professionally, and can help guarantee that you get the best price when selling your home—and the best possible deal on the property you want to buy.
6. Real estate agents can offer objective support and opinions
There's no doubt that buying or selling a home can be a challenging and emotional experience. For most buyers, a home is the biggest purchase they'll ever make. If you're attempting to buy or sell by yourself, the process can become even more complicated and difficult to navigate. A local realtor will offer objective information about the market you're in and will guide you through the home search with an unbiased opinion, keeping you on track with your objectives and budget. Additionally, they can offer a wealth of knowledge about local amenities, contractors, zoning rules, utilities, and more.
7. Local agents are community-oriented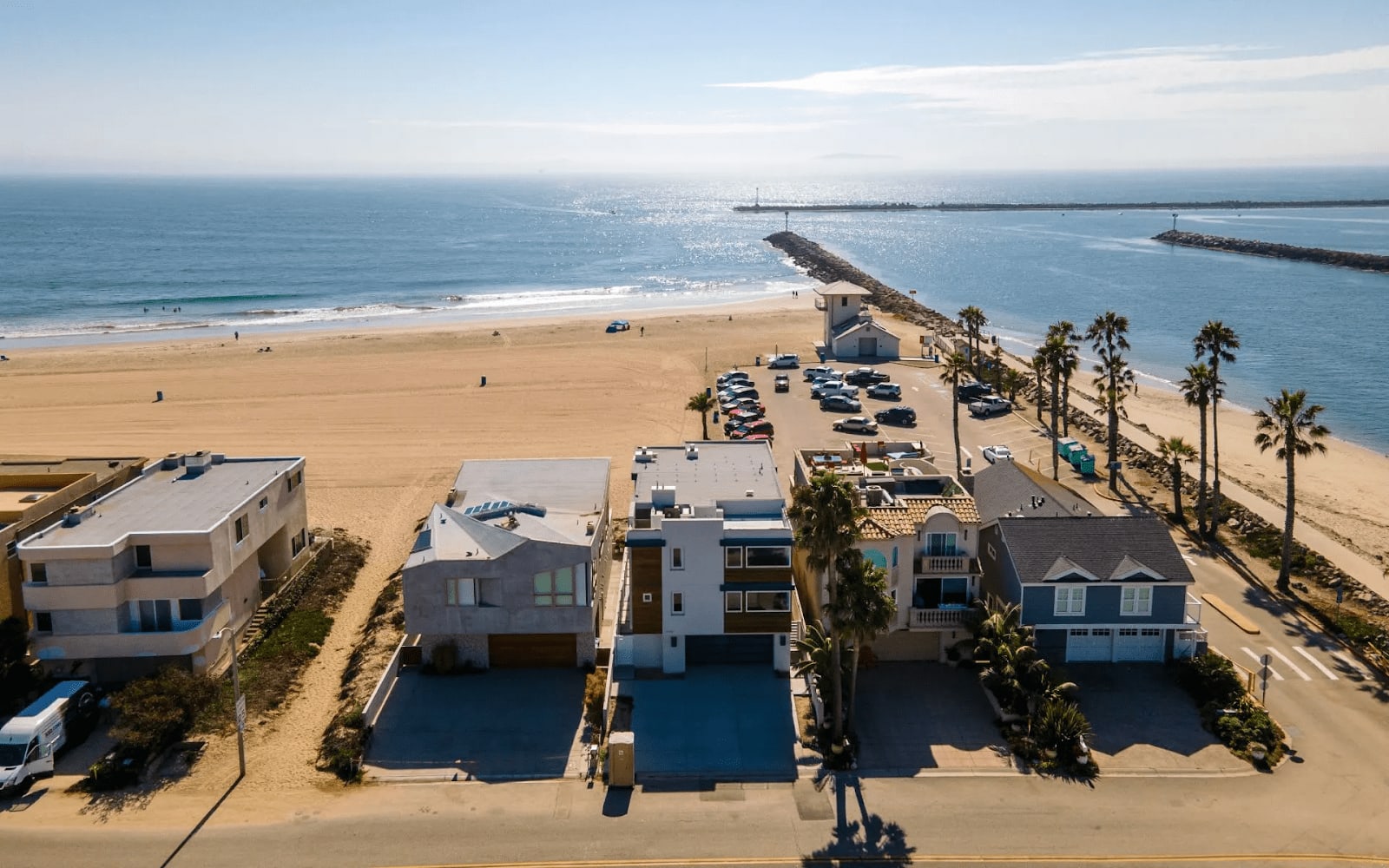 A local real estate agent will offer a personalized home buying or selling experience. Your agent will have in-depth knowledge about the market and will be well versed in what's happening with municipal governments, local schools, and nearby businesses. Real estate professionals have personal relationships within their hometowns and surrounding communities. They love the community as much as you do and are in a unique position to understand who is coming or going from a given area.
Looking to buy or sell a home in Oxnard?
If you're looking to buy or sell a luxury home in Oxnard, contact Ann Howarth. As an expert in Oxnard real estate and the California coast's expansive luxury market, you can trust Ann to provide the market analysis, local insight, and personalized service to make your Oxnard real estate transaction smooth and stress-free. Contact Ann today!