Can you imagine stepping out your back door and immediately seeing the ocean? What about packing a bag and heading down to the coast for sunshine on demand? Fantasies like these are within reach and motivate many people to purchase
Oxnard real estate
.

There are certainly benefits to living in a beach home. However, before you begin shopping for Oxnard homes for sale, it's essential to understand all the complexities and nuances of owning a home on the beach. This article lists some of the pros and cons that every potential buyer should consider.
1. Pro: Increased physical and mental well-being
While this claim may seem obvious, it is supported by a wealth of biological and psychological evidence. For example, many Americans don't get nearly enough vitamin D. However, if you live near the beach, all the sun you'll soak up will make up for whatever deficiencies you may have. Also, the blue tones of the water and the sky are
connected to increased serenity levels according to color psychology
. Finally, sea air contains more salt and iodine, which can improve the health of your skin and reduce the effects of asthma and other respiratory issues.
2. Con: Increased wear on your home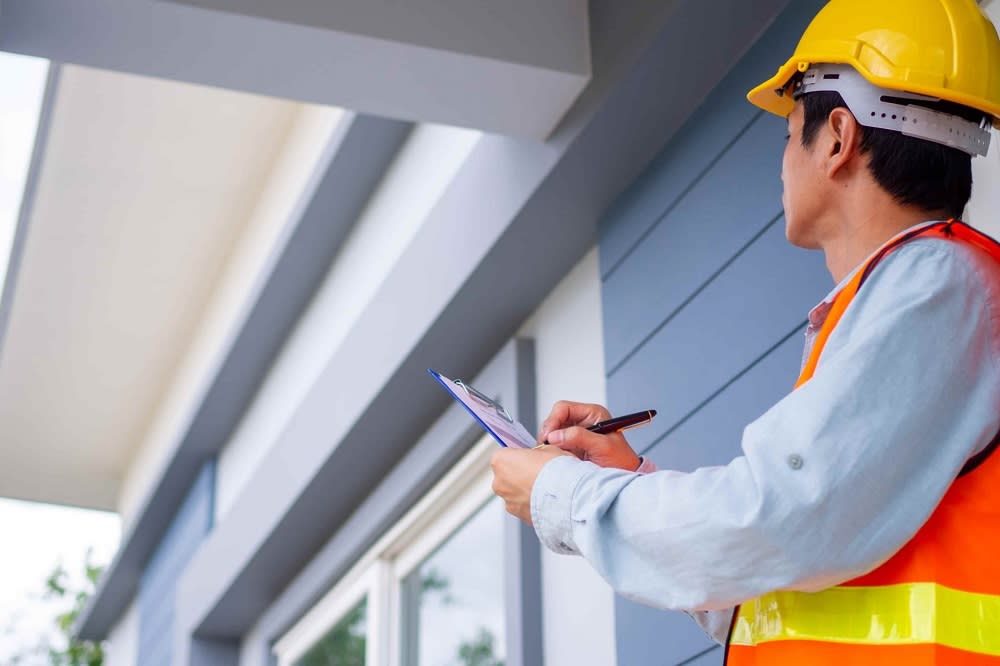 Photo courtesy of Shutterstock

As you look at Oxnard real estate, search for any potential warning signs or damage to the property. Pay attention to any corrosion or dampness on the outside walls. Also, as you would with any property, schedule an inspection before signing a contract for the home (or before your initial option period ends). The inspection will yield insight into any structural concerns the house may have.
3. Pro: High property values
People want to live near the beach right now, and that likely isn't changing anytime soon. If you take proper care of your home, you can expect the value to rise over time. While the investment you'll make up front is significant, it's incredibly likely that you'll make a healthy profit should you ever choose to sell your beach home.
4. Con: Rising sea levels
Shorelines are fickle, and sea levels can easily change or move over time. Many experts suggest speaking with a land surveyor before purchasing Oxnard homes for sale.
A land surveyor works on a plot of land before construction begins to determine boundaries and measure the shape of the land. Even though your beach home seems finished, land surveyors can offer important insights about your property. For starters, they can tell you how stable the shoreline is.
In addition to speaking with a land surveyor,
you can learn about the history of the shoreline
to better anticipate future trends. Also, ask your land surveyor if there is any current erosion, and see if they have any insight into how the sea levels are changing. Finally, a land surveyor will confirm where your property line ends, which will help you know what trees in the area are your responsibility to care for or maintain.
5. Pro: Lower utility costs
If you live in a warmer climate, you're probably all too familiar with high energy costs during the summer months. This often isn't an issue in beachfront homes because you can simply leave windows open during the summertime to allow the ocean breeze to cool down your home. Plus, you'll get to smell the salty air and hear the waves crashing against the shore from the comfort of your living room or kitchen.
6. Con: Higher insurance rates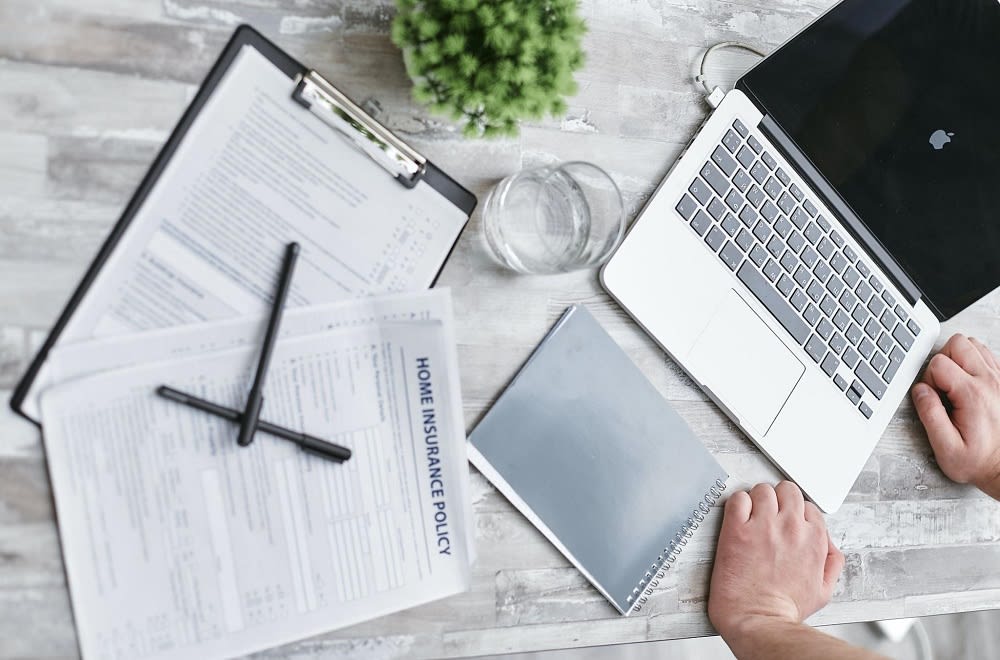 There are more things that can potentially happen to a home on the beach, which is why an insurance company will require a higher premium to cover your home. In addition, many people purchase beach homes as secondary residences, and specific clauses on these living spaces may also result in a higher cost. Pay special attention to insurance rates if you're planning to rent your beach home when you're not around.
7. Pro: Plenty of things to do
Not only will you be able to take a short stroll down to the sand anytime you choose, but living near the beach will provide you with plenty of nearby concerts, festivals, and premier dining and shopping locations. Plus, when you purchase a beach home near Oxhard, you are a one-hour drive away from Los Angeles, one of the largest cities in the world.
8. Con: Less privacy
Suppose your home sits on a private beach or beach that locals don't visit frequently. Even if the nearest beach isn't busy the first time you check it out, it may be a magnet for tourists. Also, property lines vary depending on the home you buy; many properties only extend to the
mean high water mark
. When the tide recedes, some of the beach directly in front of your home may actually be open to the general public.
As you can see, while the thought of owning a home on the beach is exciting, it's not an ideal situation for everyone. Hopefully, this article has given you a chance to critically think about the possibility and evaluate whether or not a beach home is the right opportunity for you.
If you feel ready to move forward in your search for beach real estate, consider reaching out to
Ann Howarth
. Ann has over 20 years of experience handling transactions for Oxnard homes for sale near the beach, and she understands better than anyone what it takes to own a beach home. Ann would feel honored to walk with you through the entire process of purchasing your new beach home.

*Header photo courtesy of Shutterstock