The Oxnard real estate market is definitely on the rise. It seems like everyone is trying to get their hands on a piece of the American Dream in this gorgeous, hidden slice of the Southern California coast. A great way to secure your spot on the sand in Oxnard is by purchasing a gorgeous condominium. Weighing the pros and cons of condominium life is the best way to decide if it's the right choice for you. Consider your budget, lifestyle, and location before making your decision.
Location
Many different neighborhoods and towns in California, from San Diego to San Francisco, offer prime beachfront property for those looking to purchase a vacation home or primary residence. One option that is often overlooked is the city of Oxnard, California. Although it may not be as well-known as some of the other beach towns in Southern California, it offers a number of benefits that make it worth considering. The weather is beautiful, and there are plenty of things to do in your free time, such as cycling, jogging, surfing, boating, and
paddleboarding in the harbor's canals
. It's located just 60 miles northwest of Los Angeles, far enough away from the hustle and bustle, and has its own relaxed and laid-back atmosphere and lifestyle.
You would be hard-pressed to find a more beautiful coastline, and the beaches here are practically private. This makes
the neighborhoods of Oxnard
an ideal location for those who want to enjoy all the benefits of living near the coast yet need access to the major airports of Los Angeles. With the adorable town of Ventura just a few miles away with all its incredible restaurants and craft breweries and Santa Barbara a short drive further north, owning a condominium in Oxnard gives you the best of not just two worlds but all worlds between LA and the Central Coast.
Affordability
One key reason why it's a great choice to purchase a condominium is affordability. Oxnard is slightly less expensive than some other beach towns in Southern California, and condominiums tend to be somewhat more affordable than houses, especially given the current real estate market.

While all real-estate value is rising, condominiums will appreciate more slowly, making them a great option for entering the market. The median value of a condominium in Oxnard has increased by 10.5% in the past year compared to the 15.3% increase in the median home value. They are still a fabulous investment, especially since they offer many of the same benefits (and sometimes more!) as a home at a fraction of the price.

It's a great choice for residents of nearby Los Angeles who may be looking for a beachy weekend getaway or even a second home or a beach-side office for remote work during the week.
Amenities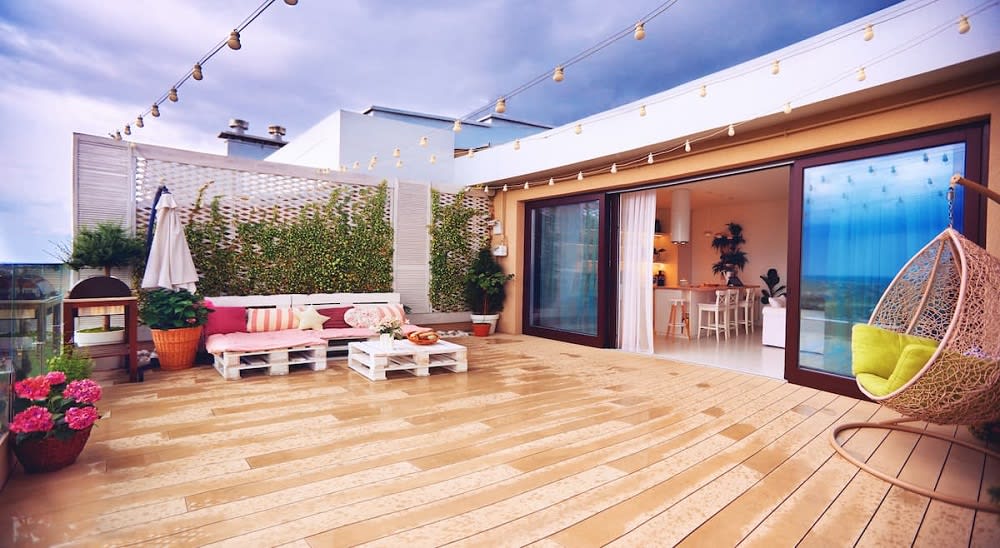 Let's talk about the amenities and benefits of condominium living that simply cannot be matched by living in a single-family home and which truly rival those of any luxury gated community. Condominium complexes often feature expertly landscaped communal areas with sparkling rooftop pools, tables, grills for barbecuing with friends, and gyms with state-of-the-art cardio equipment and free weights. The condominium lifestyle lends itself perfectly to socializing and staying fit. Additionally, these complexes typically have more security features than traditional neighborhoods, making them equally perfect for families with small children or anyone who wants an extra layer of protection. A recent
Neighbor.com poll
ranked Oxnard among the nation's top 25 most "neighborly" cities. By living in a condominium, you are bound to make friends and feel part of a community.
Low maintenance
Condominiums are low maintenance because homeowners share certain responsibilities and expenses. For example, each homeowner is typically responsible for their own unit's interior painting, repairs, and furnishings, but the exterior of the building and common areas are usually maintained by a property management company.

Owning a single-family home requires a good deal of exterior maintenance. The salty air alone can damage a home's wooden and metal surfaces, resulting in long-term corrosion and weakening structures. Owners of condominiums do not need to carry this burden. This shared responsibility can be helpful for people who don't want to worry about the day-to-day upkeep of a house. Additionally, many condominium complexes have amenities like swimming pools, fitness centers, and clubhouses that are maintained through the Home Owner's Association (HOA) fees.
Strong investment potential
Another benefit is that while they appreciate more slowly than a home, they do appreciate! And with real estate in Southern California becoming more and more exclusive, if you decide to sell your condominium down the road, you can expect to earn a return on your investment. Moreover, residents can often rent out their space for a period of time each year when they are not using it. This can help to offset your monthly expenses and HOA fees, making your investment even more profitable.
So, what's the downside?
Yes, condominiums come with monthly HOA fees and property taxes, so don't forget to factor these into your overall costs. In addition, you will most likely need to insure your condo and may need to cover the cost of repairs and renovations yourself. And all that communal space and all those fantastic neighborly neighbors can mean tight parking situations and noise at inopportune times.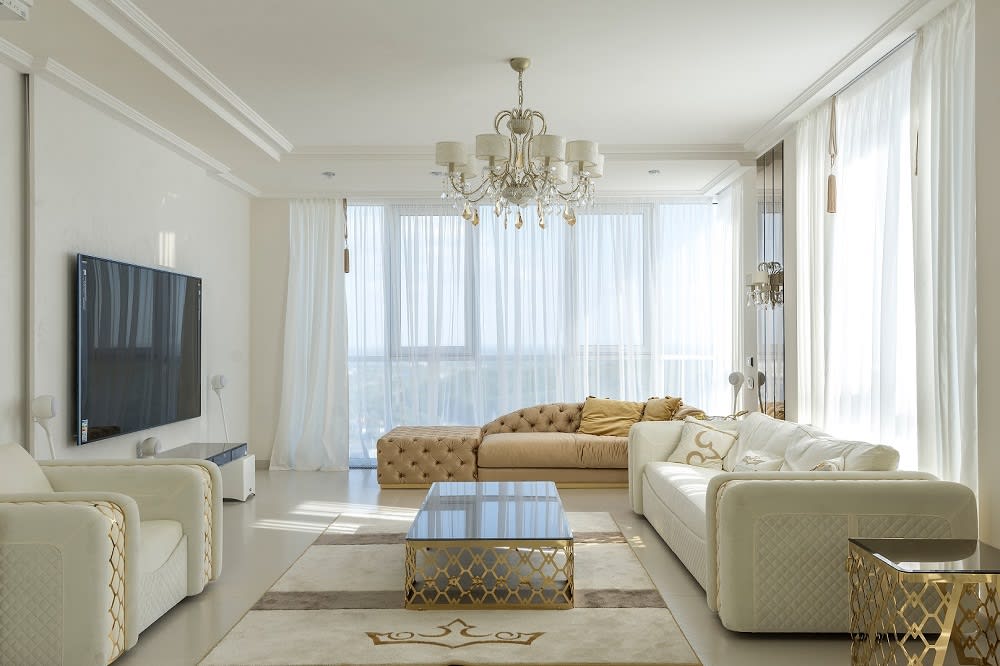 Condominiums are, on average, going to be smaller than homes, which can often translate into less space for personal items and belongings. So depending on your current lifestyle and family size, a condominium could be a tight fit.
If you're exploring Oxnard homes for sale and considering buying a condominium. it's important to weigh the pros and cons carefully. Ultimately, the decision comes down to what's best for your individual needs and for the lifestyle you are looking for. But if you are seeking a lower maintenance property, move-in ready, to experience coastal living full time, or as a vacation home, a condominium with all the extra amenities it affords could be a great option for you.
As with any real estate decision, it's worth working with a seasoned, knowledgeable professional such as
Ann Howarth
. Her two decades of experience in Oxnard real estate have enriched her with a wealth of local knowledge. She is ready to help coach you to find the right place, whether it be a condominium or single-family residence! Contact her today to get started!