From Silver Strand Beach to Seabridge, Oxnard is replete with gorgeous neighborhoods that call out to those who find paradise in beach life. If you're considering a move to this beautiful, unique city, it's essential to be prepared so that you equip yourself with success and the process goes smoothly. Plus, you'll want to work with only the best.
Ann Howarth
and her team are renowned experts in the Oxnard area and would love to help you find your new beachside oasis. Read on for Ann's guide to finding a home in the Oxnard real estate scene that meets your needs and enriches your life.
1. Start early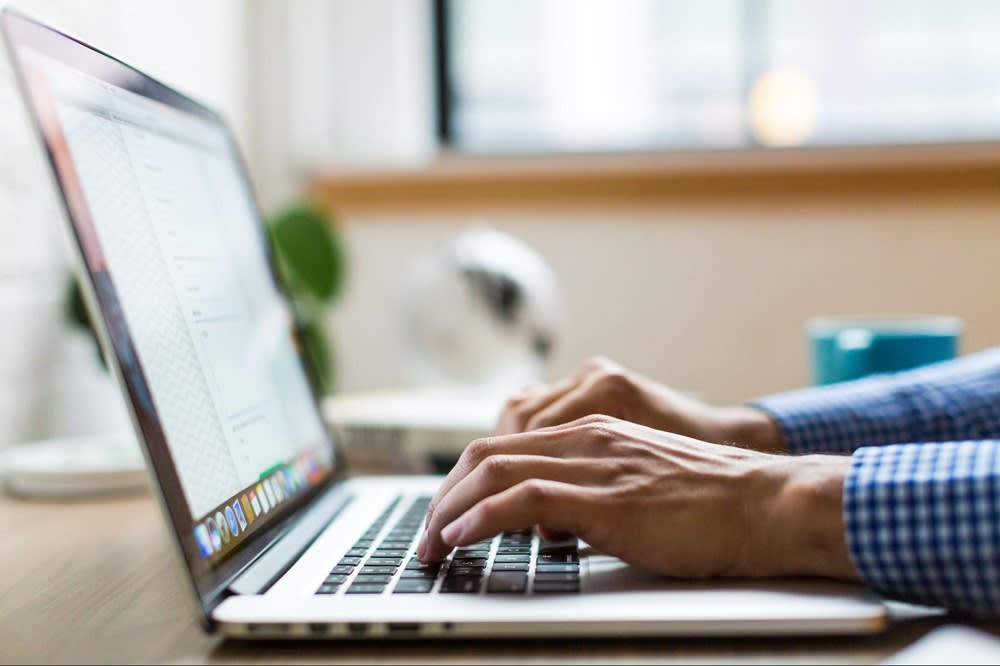 Photo courtesy of Unsplash
As of
August 2022
, the median price of single-family houses for sale in Oxnard, CA, was $740,000, which is 4.3% higher than last year. The most high-end, upscale properties are listed for as high as
$20 million
. Homes are spending a median of 32 days on the market as well, with a sales-to-list price percentage of 99.9%. This means that homes are selling for extraordinarily close to their list price and reflects a high demand for housing and competition among buyers.

When the market is this competitive, it can take longer than expected for you to go under contract on a home. Rather than working with a rigid timeline, it will benefit you to begin early and allow yourself more time than you think is necessary to complete your purchase. It's never too early to start getting your finances in order and learn about what you can afford to spend on a home. Consider speaking with a lender to get pre-approved for a loan, or utilizing an online mortgage calculator to estimate what your monthly obligation might be. Getting pre-approved is an essential step before you even begin looking at homes. It will give you a price range to focus on in your home search, and it will also make your offers more competitive.
2. Get ready to move quickly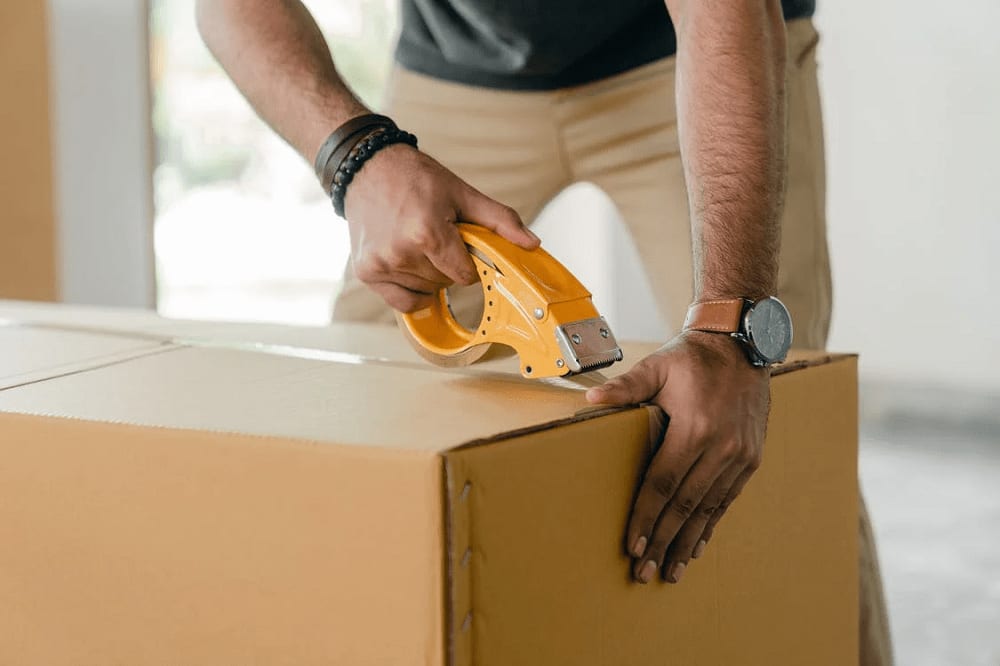 Photo courtesy of Pexels

While this sounds like a contradiction to the first point, it's important to hold both tips in tandem. You want to start early because you don't know how long the process will take, and you don't want to find yourself in a bind if you're not able to purchase a home as quickly as you would like. However, being prepared to move quickly also matters because you want to have everything in order so that you can make a strong offer when the right property comes along. After all, chances are that several other buyers are considering the same Oxnard luxury homes that you are, and you don't want to lose out on a great home because you aren't ready to make a competitive offer.
3. Make a larger down payment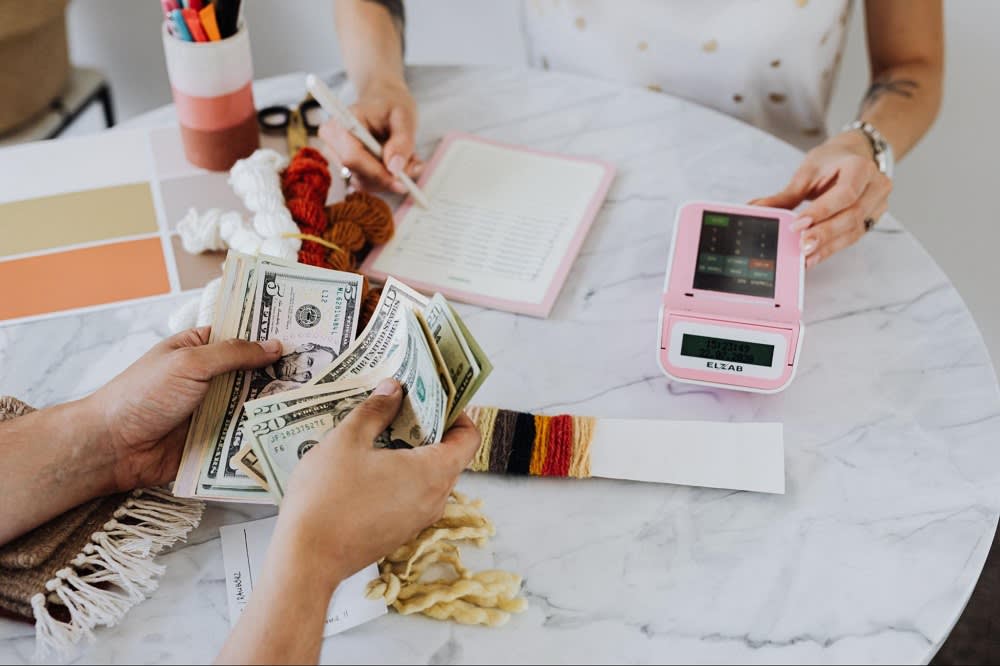 Photo courtesy of Pexels

Sellers pay attention to the amount of cash that you bring to the table in the form of a down payment. It communicates something about your overall financial situation and the level of credit risk that you may carry. In most cases, sellers want the most secure option, and this is almost always the buyer with pre-approval and a higher down payment. In other words, the more cash you can include in your down payment, the more likely it is that you can put together a strong offer that sellers won't turn away from.
4. Waive the appraisal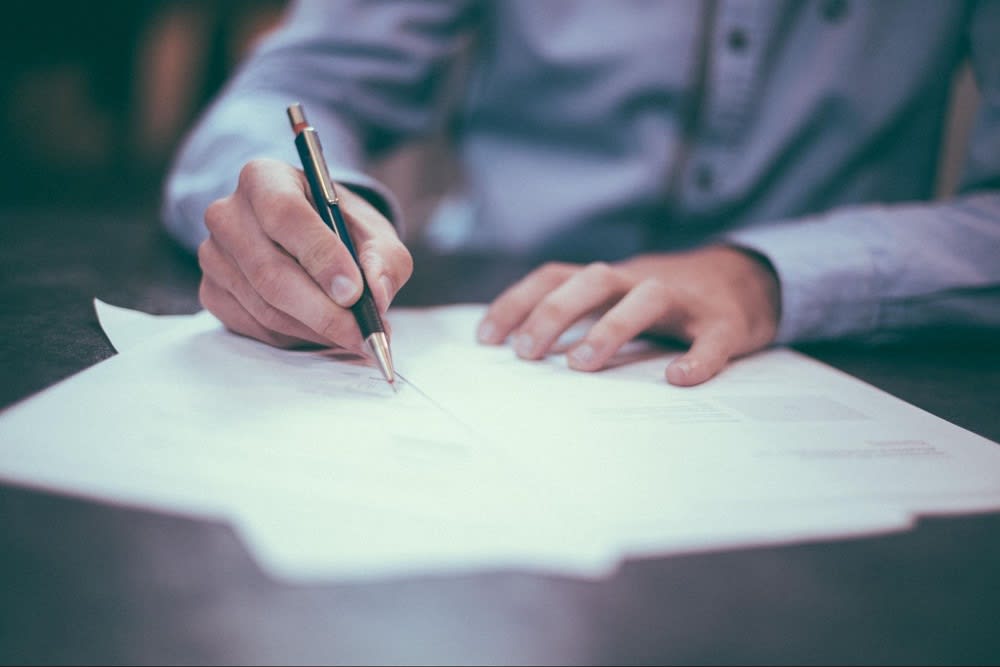 Photo courtesy of Unsplash

Most home sales require an appraisal to confirm that the selling price correlates closely with the perceived value of the home. Many home contracts include an appraisal contingency that allows the buyer to re-negotiate the deal or walk away without penalty if the appraisal value of the home doesn't meet the selling price. However, in a hot market, many buyers will offer to waive this clause, since the home price likely exceeds the actual value because of the increased demand in the market. This is a huge benefit for the seller, and it can be a factor that makes your offer stand out above others.
5. Look past small cosmetic issues
When you think about your dream home, you may have a certain image in mind of what you want. However, when there is increased competition for homes in your area, you may have to make some concessions and be willing to accept some small limitations or imperfections.

Keep in mind that many cosmetic issues are things that you can fix yourself once you get into the home with minimal cost and effort. This doesn't apply to major structural or mechanical issues but is definitely worth considering when you see a paint color you don't like or old carpet that would be easy to update.
6. Give your agent plenty of information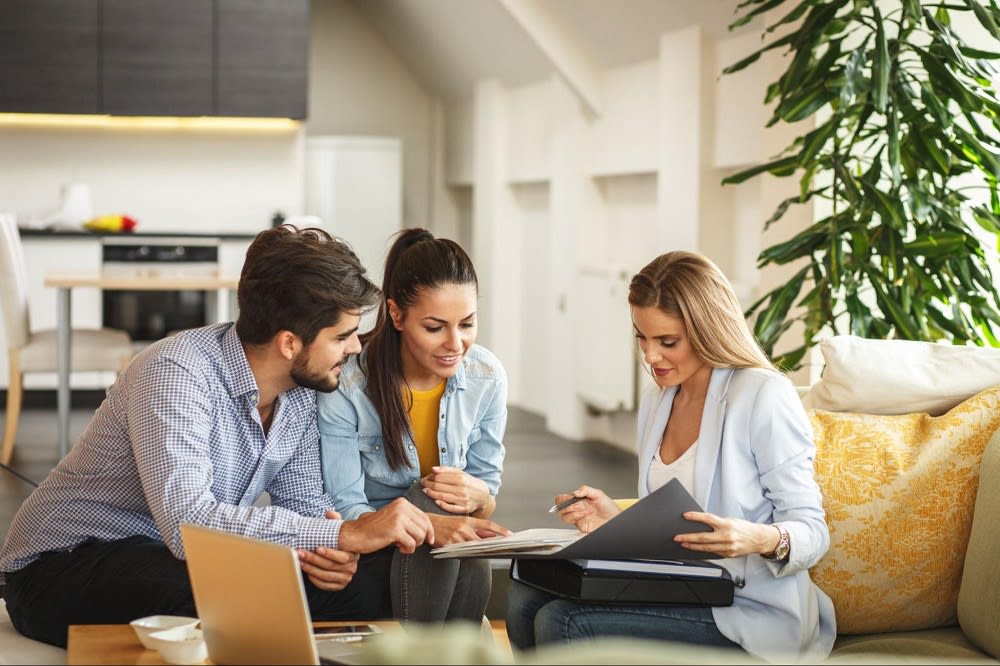 Photo courtesy of Shutterstock

It's essential to make a prioritized list of your "must-have" features so you can focus on homes that best fit your criteria. If your Oxnard real estate agent has a clear picture in mind of what you want in your next home, they will be able to move quickly to schedule you for a tour when they find properties that match what you're looking for.
7. Be open to a leaseback
If your seller isn't certain that they will have a place to live after closing day, you can allow them to lease back the home you've purchased until they have a permanent place to live. While this represents an inconvenience for you, it can be a creative way to sweeten your purchase offer and make things easier for the seller during the transition.
8. Work with a trusted agent
Photo courtesy of Pexels
Now that you know more about how to proceed in this market, you may feel optimistic about your chances of finding the right home. However, it's still important to work with the right Oxnard Realtor® to give yourself the best chance at reaching success. When you're on the hunt for Oxnard houses for sale,
Ann Howarth
is the agent you want on your team.
Ann
has over 20 years of experience buying and selling homes in the Oxnard area and has been named the #1 agent in Oxnard and West Ventura County. If you're curious about how Ann can help you in her search, give her a call today.

*Header photo courtesy of Shutterstock