Welcome to Pierpont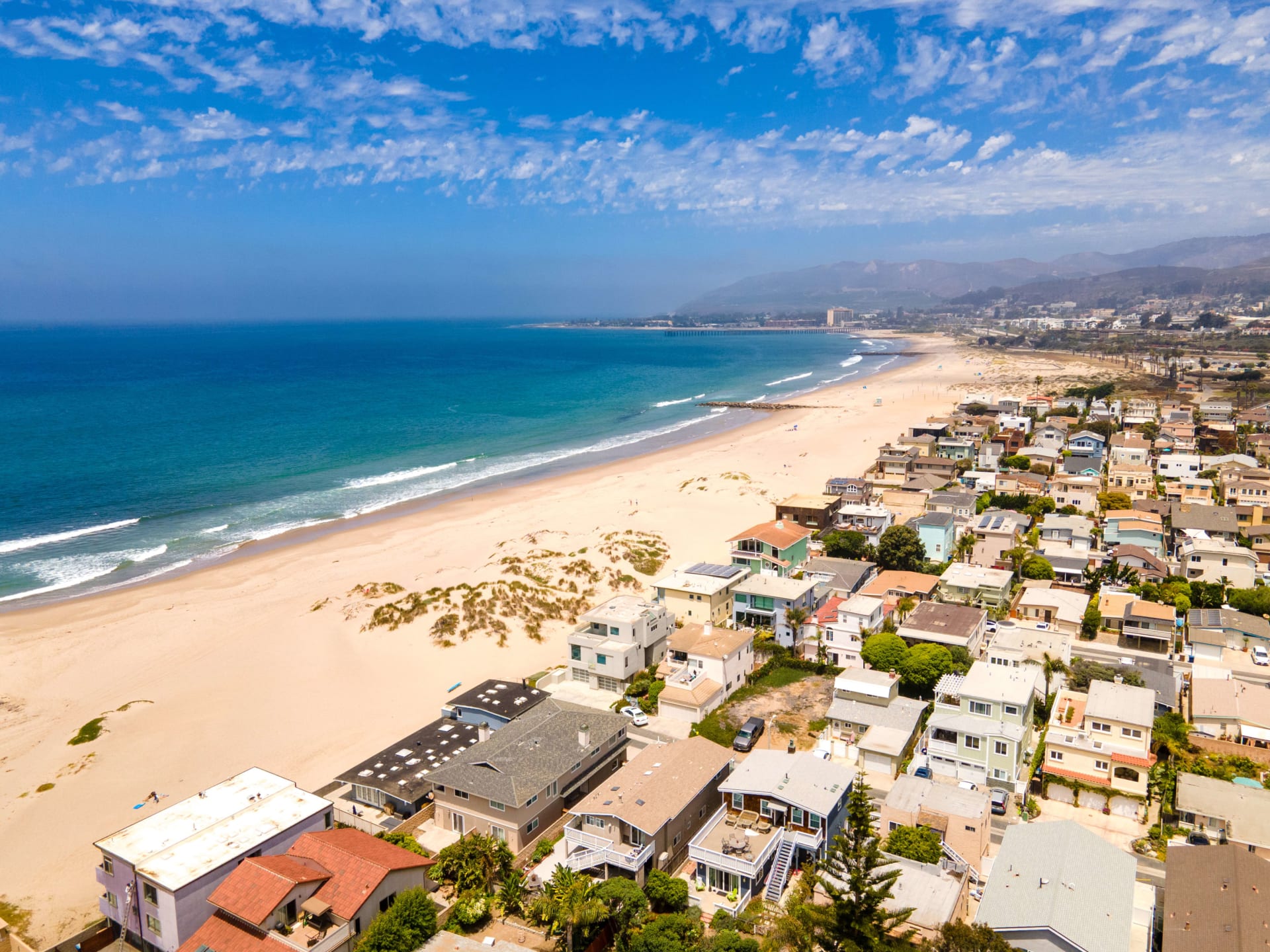 Pierpont is a beachside community located in the city of Ventura, California. It is situated in the western part of the city, bordered by the Pacific Ocean to the west and the Ventura River to the east.
Pierpont is known for its beautiful beaches, which offer opportunities for swimming, surfing, and sunbathing. The community also features several local amenities, including a public park, tennis courts, and a playground.


Pierpont is primarily a residential community, with a mix of single-family homes, apartments, and townhouses available. The area has a range of architectural styles, from classic beach bungalows to modern homes.


One of the main benefits of living in Pierpont is its location. The community offers easy access to nearby attractions, including the Ventura Pier, downtown Ventura, and the Channel Islands National Park. Additionally, the area boasts a mild climate, with warm summers and mild winters, making it an ideal location for outdoor activities year-round.
Pierpont is also known for its strong sense of community. The neighborhood hosts several events throughout the year, including a Fourth of July parade, a Halloween block party, and a holiday boat parade.


Overall, Pierpont is a highly desirable beachside community, offering a range of local amenities, beautiful beaches, and convenient access to nearby attractions.