Welcome to Ventura Keys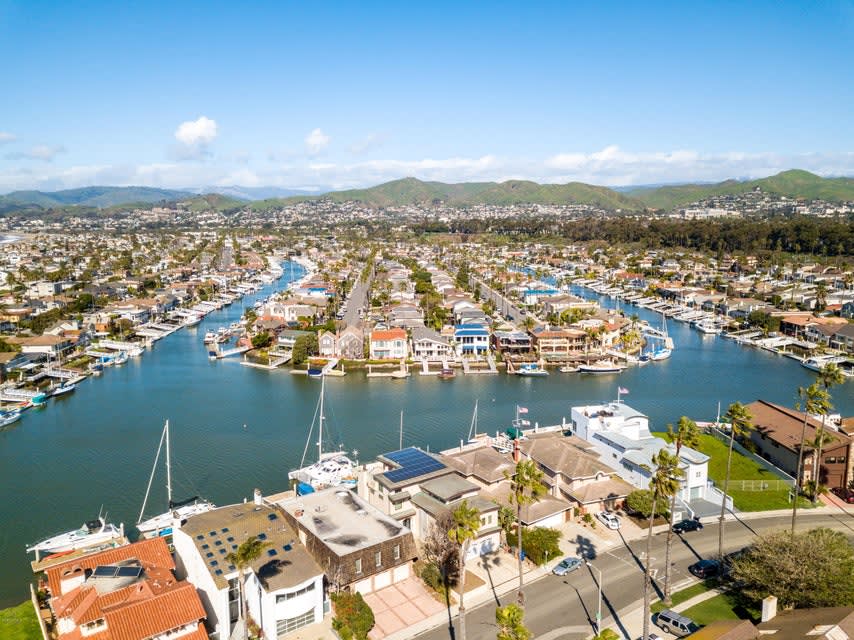 Ventura Keys is a waterfront community located in Ventura, California. It is situated in the southern part of the city and is known for its scenic canals, which provide access to the Pacific Ocean.
The Ventura Keys community offers a range of waterfront homes, including single-family homes and townhouses, many of which feature private docks and boat slips. These homes offer stunning views of the canals and ocean and provide residents with easy access to water-based activities, such as boating, kayaking, and paddleboarding.
In addition to its waterfront homes, the Ventura Keys community features several local amenities, including a community park, playground, and tennis courts. The neighborhood is also conveniently located near several shops and restaurants, as well as local beaches and parks.


One of the main benefits of living in Ventura Keys is its location. The community offers easy access to nearby attractions, including the Ventura Pier, the Channel Islands National Park, and downtown Ventura. Additionally, the area boasts a mild climate, with warm summers and mild winters, making it an ideal location for outdoor activities year-round.
Overall, Ventura Keys is a highly desirable waterfront community, offering stunning views, a range of water-based activities, and convenient access to local amenities and attractions.